Below are the 3 FREE Official Issues of National Bus Trader Magazine. This will give you an opportunity to read three different issues and will give you a good idea of what National Bus Trader is all about.
Scroll down and click on the issue you want to read today!
NOTE: To download as PDF file, hover over the magazine until the fullscreen button (

) shows up, then click the button. While in fullscreen mode, notice at the top left corner of your screen there is a download button (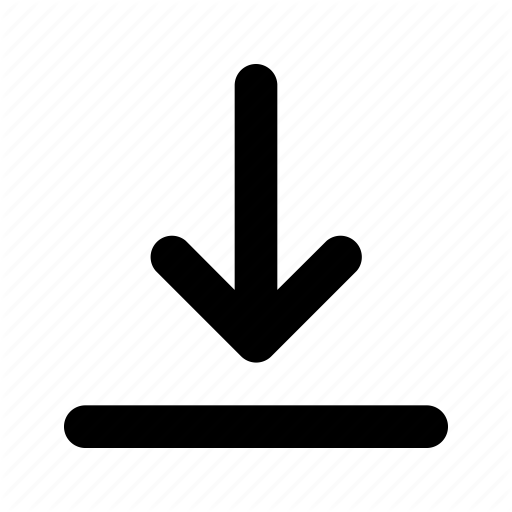 ). Click on that button and wait until download is finished.
October 2023 – NBT The Magazine of Bus Equipment for the United States and Canada Volume XLVI, No. 11
September 2023 – NBT The Magazine of Bus Equipment for the United States and Canada Volume XLVI, No. 10
August 2023 – NBT The Magazine of Bus Equipment for the United States and Canada Volume XLVI, No. 9