Subscribe Here!
Read Current Issue!
In this section, you can…
Subscribe to the Magazine
Read the Current Issue
Read 3 Sample Issues
To Subscribe or Renew your subscription to National Bus Trader Magazine, click the "Subscribe Here!" button above and choose the Subscription Duration you are interested in.
To Read and Download the online edition of National Bus Trader Magazine, click the "Read Current Issue Here" button above. You do need to have a subscription that has been set up for online access.
Below are the 3 FREE Official Issues of National Bus Trader Magazine. This will give you an opportunity to read three different issues and will give you a good idea of what National Bus Trader is all about.
NOTE: To download as PDF file, hover over the magazine until the fullscreen button (

) shows up, then click the button. While in fullscreen mode, notice at the top left corner of your screen there is a download button (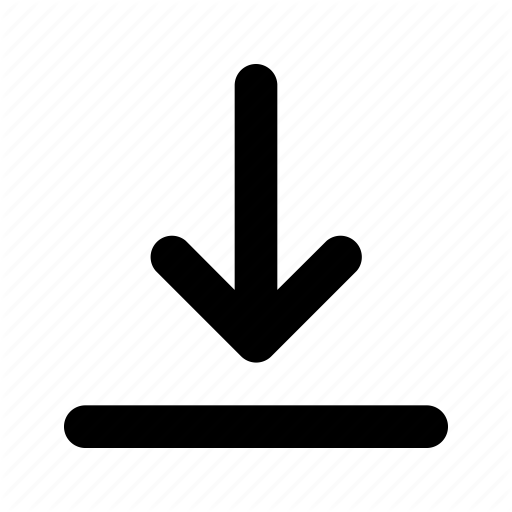 ). Click on that button and wait until download is finished.
June 2023 – NBT The Magazine of Bus Equipment for the United States and Canada Volume XLVI, No. 7
May 2023 – NBT The Magazine of Bus Equipment for the United States and Canada Volume XLVI, No. 6
April 2023 – NBT The Magazine of Bus Equipment for the United States and Canada Volume XLVI, No. 5